Welcome to Week 4!
By now you should have:
read and completed all readings in "Week 3″ in Course 4 under "My Courses"
written 3 blog posts and 3 comments
recorded the URL of the post and comments you would like assessed as part of COETAIL on your grading spreadsheet in the Course 4 tab
had a read through of the final project for Course 4 – again, different from previous courses, this one is designed to help you start thinking about your Course 5 project (coming up soon!)
The Future of Learning?
Such a fun topic! So much to explore and so many different perspectives. Of course we've all heard about the many ways that our current school system is failing our students, and back in Course 1 we looked at some big ideas for re-imagining what school could be, so this week we'll explore some learning strategies that are becoming more and more popular and may have an impact on the way we think about schools.
Badges
The idea of badges is not new, but the development of digital badges, allowing verification, tracking and recognition across schools and universities has become quite a hot topic (and very polarizing). For an overview of (as they claim) everything you need to know about badges in the classroom, check this article from The Journal.
One of my favorite organizations (and a great source innovative thinking) HASTAC also has a great introduction: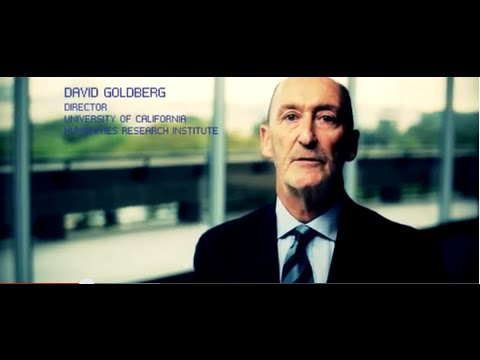 We're developing badges for COETAIL right now, so it will be interesting to hear your thoughts on the concept – would you put a COETAIL badge on your website?
MOOCs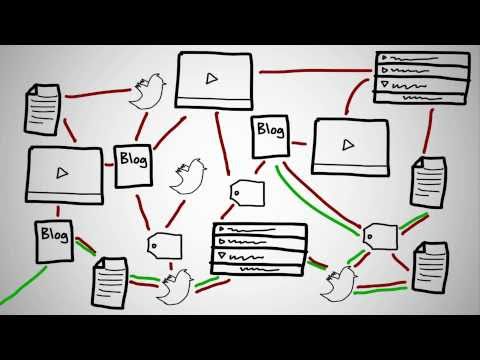 Massively Open Online Courses – I know a number of our cohort participants have been involved in several MOOCS (Bart has blogged about his experiences quite a bit) so this should be a very interesting discussion. What happens when universities start "giving away" their content (taught by their professors)? What happens when students can design the perfect program of instruction from outstanding universities, without paying for anything, and receive a verified digital badge as evidence of completion? Or is this isolated learning environment doomed to failure?
Global Collaboration
Working in international schools we know the value of understanding different cultures, and how our experience living in different countries may change our own perspectives on the world, but what if you never left your home country? The concept of connecting students to their peers in different countries, to learn, collaborate and create together is one way that teachers are helping students develop those cross-cultural skills that are often quite common in international schools. If you're interested in starting one of these projects, you might find this post helpful: A Step-by-Step Guide to Global Collaboration. I have lots of other resources here on my Connecting Classrooms Across Continents workshop wiki too.
One of the most well-known examples of these kinds of projects is Flat Connections (formerly Flat Classroom Projects), managed by Julie Lindsay. YIS was lucky to host the Flat Classroom Conference last year and we had some amazing student-produced globally collaborative service projects proposed:
Connectivism
Now that you've experienced the majority of the COETAIL program, hopefully you're getting a good feel for connectivism. If you're ready to start implementing some elements of connectivism in your classroom, here's a great introduction to what that could look like: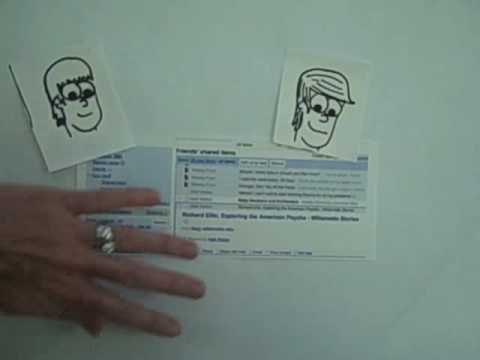 And a great example from a TOK class in Hawaii (side note: I visited this school when I was in Hawaii for Christmas – looks like a lovely place to work if anyone is interested in moving back to the US!).
Looking Ahead to Course 5
Hopefully these different learning styles that we've been exploring the last few weeks have inspired you! This is a great time to really start thinking about your Course 5 project to see how you might implement one (or some) of them in your final project. If you'd like to see some examples of Course 5 projects, the YIS cohort has just finished up. You can watch their presentations – part 1 and part 2 – (which were livestreamed on Hangouts on Air), or read the (very thorough) recaps they wrote on their blogs. A few highlights were:
You can see lots of others on the COETAIL site, and join the Course 5 Google+ community to see what other COETAILers are talking and thinking about.