Welcome to Week 3!
By now you should have:
read and completed all readings in "Week 2″ in Course 4 under "My Courses"
written 2 blog posts and 2 comments
recording the URL of the post and comments you would like assessed as part of COETAIL on your grading spreadsheet in the Course 4 tab
had a read through of the final project for Course 4 – again, different from previous courses, this one is designed to help you start thinking about your Course 5 project (coming up soon!)
Exploring Current Trends in Learning
I'm sure that in many of your schools, at least someone you know is testing out a flipped classroom model, using Minecraft, or finding ways to embrace play in the classroom. These three are perhaps the most common learning strategies that have become quite popular in recent years. COETAILers from every cohort have developed projects using these current trends, some so successfully that they have transformed their entire classroom.
Reverse Instruction or Flipped Classroom
For a short overview of the Flipped Classroom, check out this introduction (and this network of educators, full of great resources)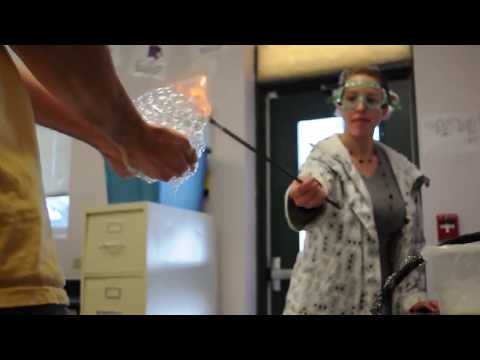 We just had our YIS Course 5 Final presentations this past weekend (watch them here, and here), and quite a few of the presentations featured a flipped classroom model that, for those teachers, really revolutionized their classroom. Have a look at Philip Arneil (who created his own definition of flipped classroom and it's amazing), Jana Tanagawa (who used the flipped classroom model to ensure that her students kept learning while she was on an extended sick leave), or one of the many other COETAILers sharing their interpretation of the model.
There is lots of debate about this model, and for me, the jury is still out. I love using mini tutorials for my students especially when I know they will want to refer back to the material over and over again, but I'm not a fan of lecture in any format (in person or via video), or the idea of taking a content heavy class and just delivering it at home instead of during the school day. One of the things that makes me feel more comfortable with the idea of a flipped classroom is the feedback that students have given including (this list is from the IBO):
videos should be no longer than 10 minutes
videos should be natural and include the normal mistakes that teachers would make when speaking in front of a class (ie: no excessive editing, just record and upload)
videos should reflect the teacher's personality – jokes and side comments are appreciated (ie: just asking students to watch Khan Academy videos is not the same as a flipped classroom model)
Game Based Learning
Another one of my favorite TED Talks (and a great book) is Reality is Broken by Jane McGonigal: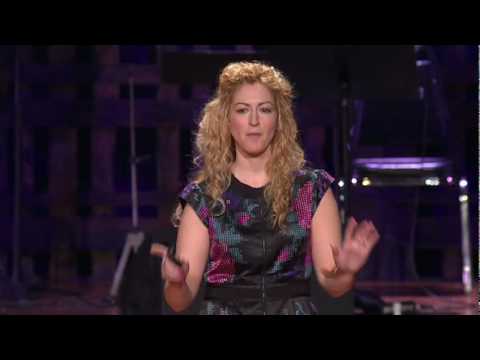 Although Jane is talking about gaming on a much grander scale in her TED talk, this is a great place to start thinking about the power of games in the classroom – and not just playing games, but transforming the way we teach and learn with game-based-learning strategies. Adrian Camm (a Learning2Leader for the last two Learning 2.0 Conferences) has a fantastic compilation of resources for those interested in learning more. Here's his Learning2 Talk from last year to get your started: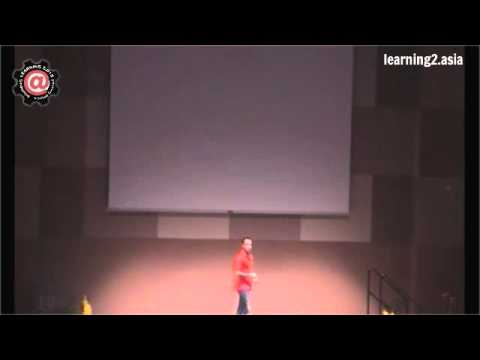 Here at YIS, our Humanities teachers, Rebekah Madrid (one of our awesome COETAIL instructors) and (my husband, and COETAIL graduate) Alex Guenther, have been using Minecraft with middle school students in lots of interesting ways. Here's Rebekah's Learning 2 Talk from last year: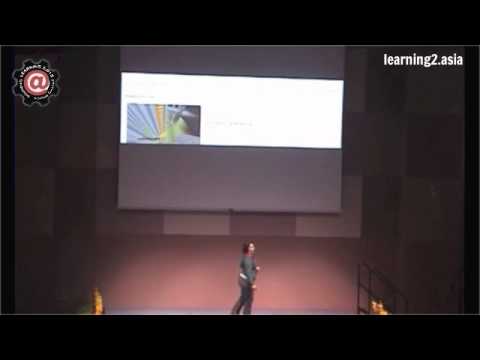 And one final video about Minecraft in education from PBS Idea Channel (one of my favorite YouTube channels – tons of great stuff there!)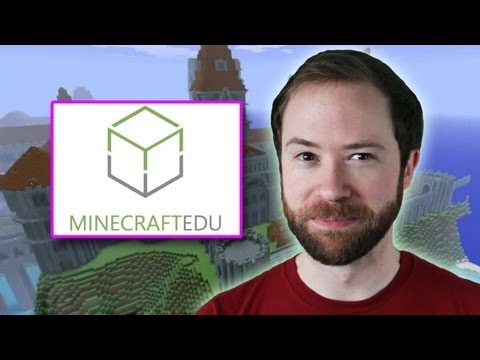 And Alex's final project for COETAIL: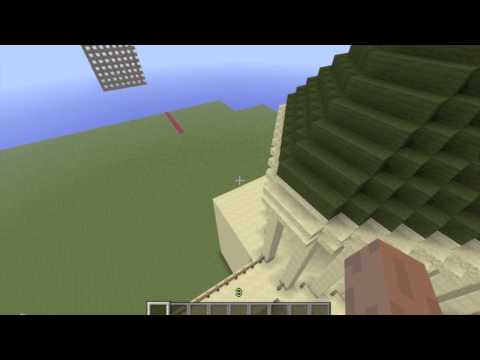 I know both Rebekah and Alex (and Adrian) love to talk about these projects – so feel free to connect with them on Twitter if you have questions!
Play
It's usually easy to see how play can be an integral part of the classroom in early elementary, but thinking about play in middle or high school can be challenging for some. There has been lots of discussion lately about the value of play all throughout school in order to build problem solving skills and develop innovation. Here's Tony Wagner at TEDxNY talking about that very topic: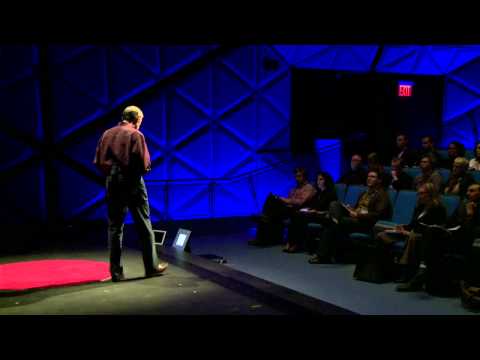 For some research about play (from Henry Jenkis at USC) as well as a framework for thinking about play in learning, check out Project New Media Literacies. If you'd like to read more, this whitepaper out of the same group is really interesting. For a practical look, Rebekah has been experimenting a lot with play in her classroom as well.
More Great Learning Opportunities
The last few weeks have been extra busy at YIS. We just hosted our fourth annual #beyondlaptops conference (where it was great to see one of our Online1 colleagues, Robert), and it was once again an outstanding learning experience. Lots of conversations were started, particularly about creativity and design, that might be interesting to you. We'll be hosting it again next year (and participants will once again be limited to 40 people attending in teams of 2 – 4) so if you're interested in joining, please check out the website and add your info to the survey.
Prior to #beyondlaptops, we hosted the first #edcamp in Tokyo (although technically it was here in Yokohama), where it was great to meet up with Bart and Dwayne. Another day of interesting conversations in an informal learning environment. If you haven't had a chance to attend an unconference event (like an #edcamp), it's definitely worth checking out!
And for one that hasn't happened yet (probably more helpful, right?), registration for Learning 2.0 will be opening this week. By far the most innovative and engaging learning conference in Asia, if you haven't been to #learning2 before, I highly recommend you give it a try! This year it will be at NIST in Bangkok in October, and we'll be hosting our first event in Africa in Ethiopia at the end of September. Both events will be outstanding!