Welcome to Week 2!
By now you should have:
read and completed all readings in "Week 1″ in Course 4 under "My Courses"
written 1 blog post and 1 comment
started using the "Course 4″ tab of your grading spreadsheet to record the work you're doing
recording the URL of the post you would like assessed as part of COETAIL on your grading spreadsheet in the Course 3 tab
recording the URL of the comment you would like assessed as part of COETAIL on your grading spreadsheet in the Course 3 tab
had a read through of the final project for Course 4 – again, different from previous courses, this one is designed to help you start thinking about your Course 5 project (coming up soon!)
Blast From the Past: PBL & CBL
This week focuses on established learning strategies project-based learning and challenge-based learning. So they're not really that far in the past, in fact these learning strategies are still relevant today and can be combined with many of the current and future ideas we'll be looking at in the following weeks (which is why we're starting here).
A solid understanding of these strategies and why they're so powerful will be really helpful as you begin to explore with some of the newer approaches. Fostering student independence, working toward student-centered learning, and building up to longer term projects will all provide support for differentiation and creativity both with and without technology.
One of my all-time favorite books on this topic is Integrating Differentiated Instruction & Understanding by Design: Connecting Content and Kids by Carol Ann Tomlinson and Jay McTighe (there's one chapter available for preview on the ASCD site, or you can purchase on Amazon). If you haven't already explored this one, I highly recommend it!
Because these pedagogical approaches are quite well established, there are tons of great resources available (some of our favorites are in the readings for this week). One "non-traditional" example is Caine's Arcade:
One of the things I enjoy about teaching in a project-based classroom, which my MYP Technology class always is, is the opportunity to fail, to learn from mistakes and to try again. When we have that overarching goal or purpose, particularly one that is individual to each student, there are so many chances to be independent in our learning and take risks and explore. This short mini-documentary from Honda explains the power of failure really well: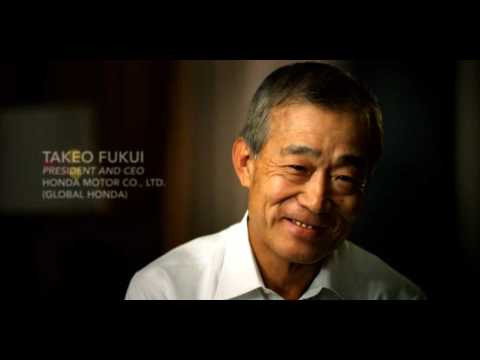 And, this TEDxTalk from Diana Laufenberg, currently at SLA, highlights the value project-based learning, and failure, as well: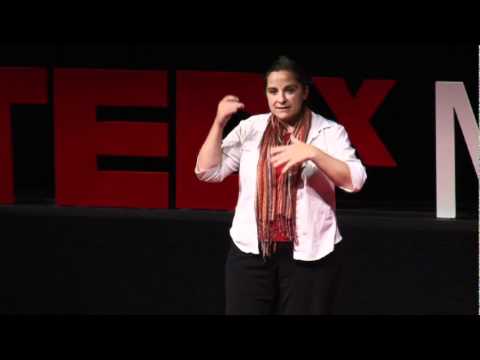 And one more for the mathematically inclined, Dan Meyer's TEDxTalk, Math Class Needs a Makeover: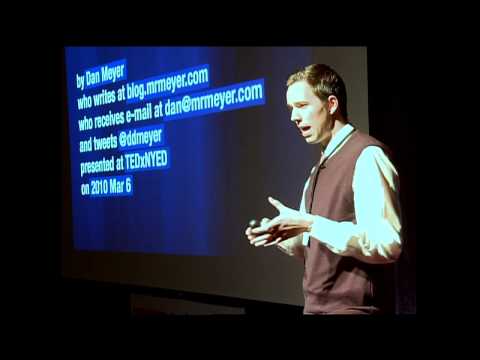 Hopefully these examples can help you start thinking about your own Course 5 project opportunities too!
Image credits: